International Designers by Rita Chraibi
International Interior Designers
by Rita Chraibi
REFINED INTERIOR DESIGN AND CURATED ELEGANCE
From luxury residential buildings and private residences to hospitality projects, Rita Chraibi's design team brings a variety of perspectives and insight into the texture, composition, color, mood, context, and history of the space to be imagined.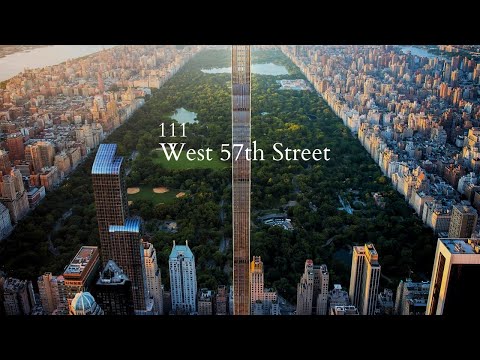 OUR FOUNDER
Forbes featured the expertise of the talented interior designer in Miami, Rita Chraibi, as she discusses the changing landscape of interior design and our reordered priorities. Her skillful abilities to create sophisticated interiors that promote comfort and elegance and offer creativity to her designs are some of the reasons why she is so distinguished in the field of interior design.
The luxury brand's imaginative objects Nomades furnishings get meticulously curated by interior designer Rita Chraibi.
"Designer Rita Chraibi decks this chic abode in Miami as "a top model that one must dress, ready to parade on a runway".
Awards – London

United Kingdom
OUR FIRM
Presenting the interior design firm in Miami "International Designers by Rita Chraibi".
our portfolio
Find out more about our impressive realizations